A department of the Jobcenter Pro Arbeit Kreis Offenbach - (AöR)
Think european.
Act socially.

Pro Arbeit – Kreis Offenbach (AöR) is a public institution and acting as a job center in the County of Offenbach (Hessia, Germany) since 2005. Our legal mandate is to support people in social emergencies. Main tasks are the provision of benefits to support the livelihood of beneficiaries and their integration into the labor market, so that they can make a living from their own resources. Our employer service offers holistic, customer-oriented support for companies in the regional employment market - with a comprehensive range of services for the placement of qualified applicants. In order to achieve our goals, around 410 motivated employees are standing by our citizens.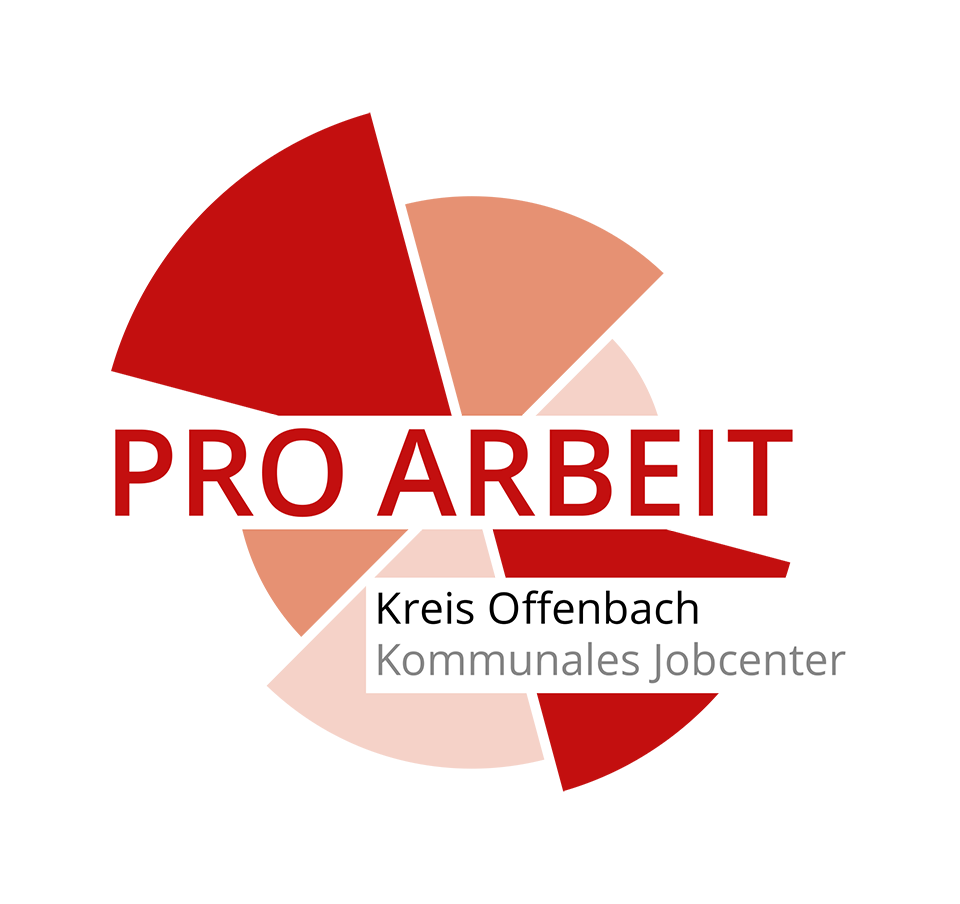 Our partners
We realise our projects with public and private organisations all over Europe and transnationally.
Here you can find our project partners.
News
As soon as there is something new, you will find it here. Find out about the latest news about us and our projects.